Lecture 2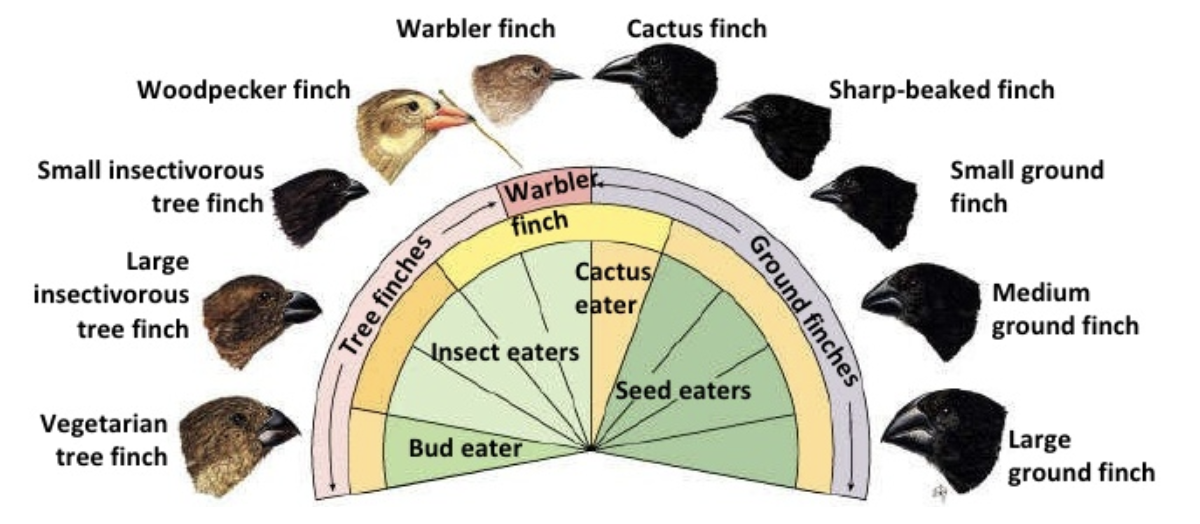 3 Important Things About This Lecture:
John Ray (1627-1705) defines species as the ultimate classification system and grouped them based on features
Chevalier de Lamarack (1747 - 1829) creates the false but interesting idea of Lamarackian Inheritence which is new body traits caused by actions/desires
Charles Darwin performs his finch experiments and gives the fundamental theories on todays evolutionary thinking.
My favorite thing from this leture:
I loved hearing about Darwin's finch experiments and his ideas on uniformitarianism.
Importance of Lecture:
Shows us the roots of evolutionary theory and how what evolution today was defined by/ who it was defined by.
Created By: Jack Venhuizen