Lecture 3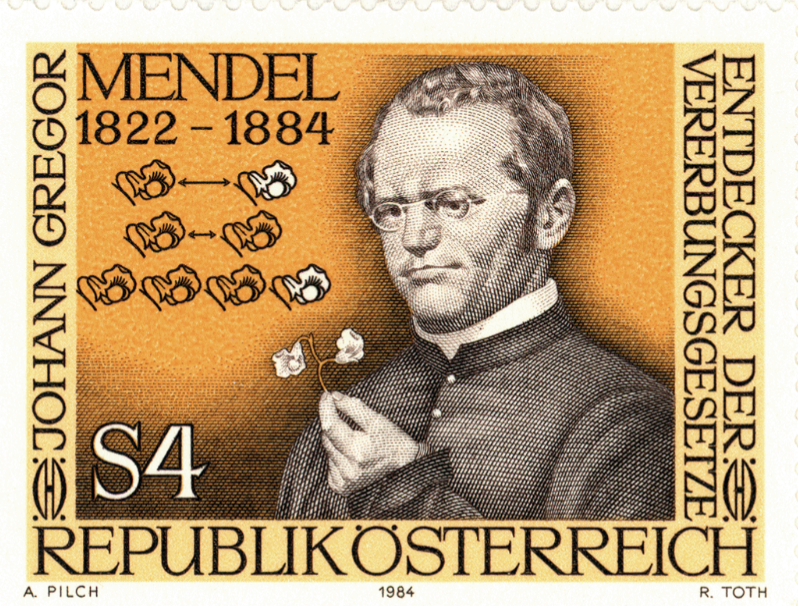 3 Important Things About This Lecture:
Gregor Mendel (1822-1884) gives the law of inheritance, discrete units known as genes and different versions known as allels. Also paints the picture of dominant and recesive genes when it comes to offspring genetics
DNA, a structure made of sugar, phosphate, and nucleotide base. Important it be stable and replicable (to make sure it preserves the genes and ensures inheritance.
6 different evolutionary forces: mutation, sexual selection, genetic drift, gene flow, natural selection, and non-random mating
My favorite thing from this leture:
Mendel's pea experiments and how he used them to discover the way gentics work.
Importance of Lecture:
The origin and application of genetics.
Lab 1
This lab was key in driving home the ideas of evolutionary forces and their work in genetics throughout generations of offspring.
Created By: Jack Venhuizen