Lecture 4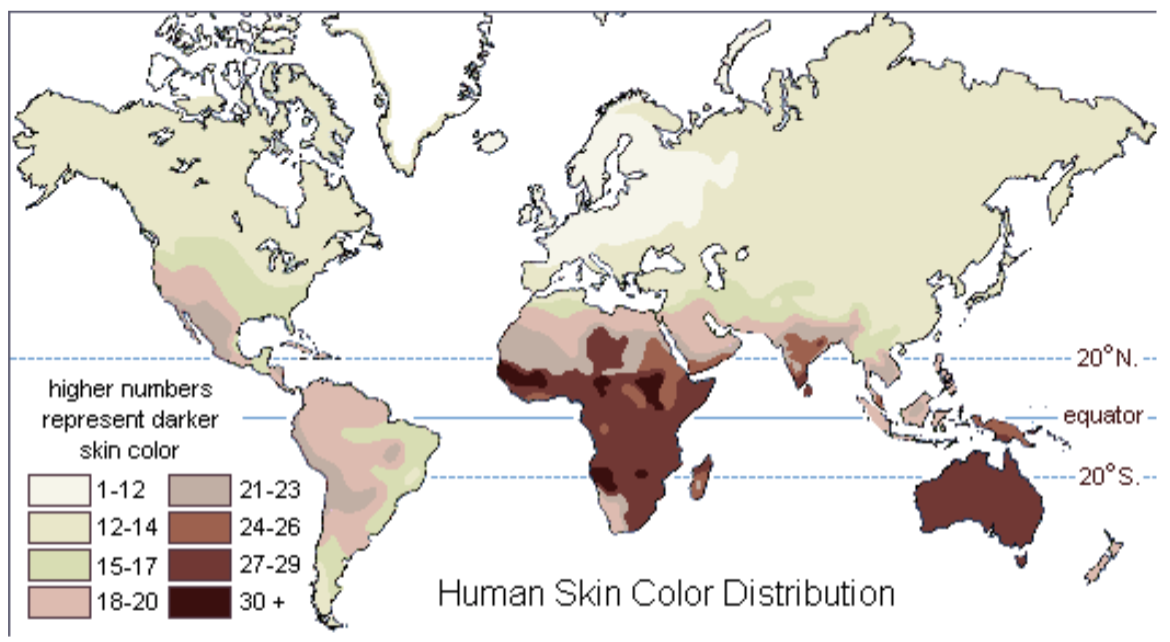 3 Important Things About This Lecture:
Mendelian Traits: Discrete and controlled by allels at one genetic locus, phenotypic expressions do not overlap.
Polygenic Traits: Continuous, controlled by allels from more than one genetic locus, each locus making a contribution (additive)
Themes of adaption and the different ways humans become adapted to their environments around them through development of traits and physical qualities that allow them to survive.
My favorite thing from this leture:
As I said on slide 1, I really enjoy knowing how humans adapt to their environments and why different people are better suited for their locations.
Importance of Lecture:
Insight into the importance and wonders of human adaption in various geographic locations.
Created By: Jack Venhuizen