Lecture 5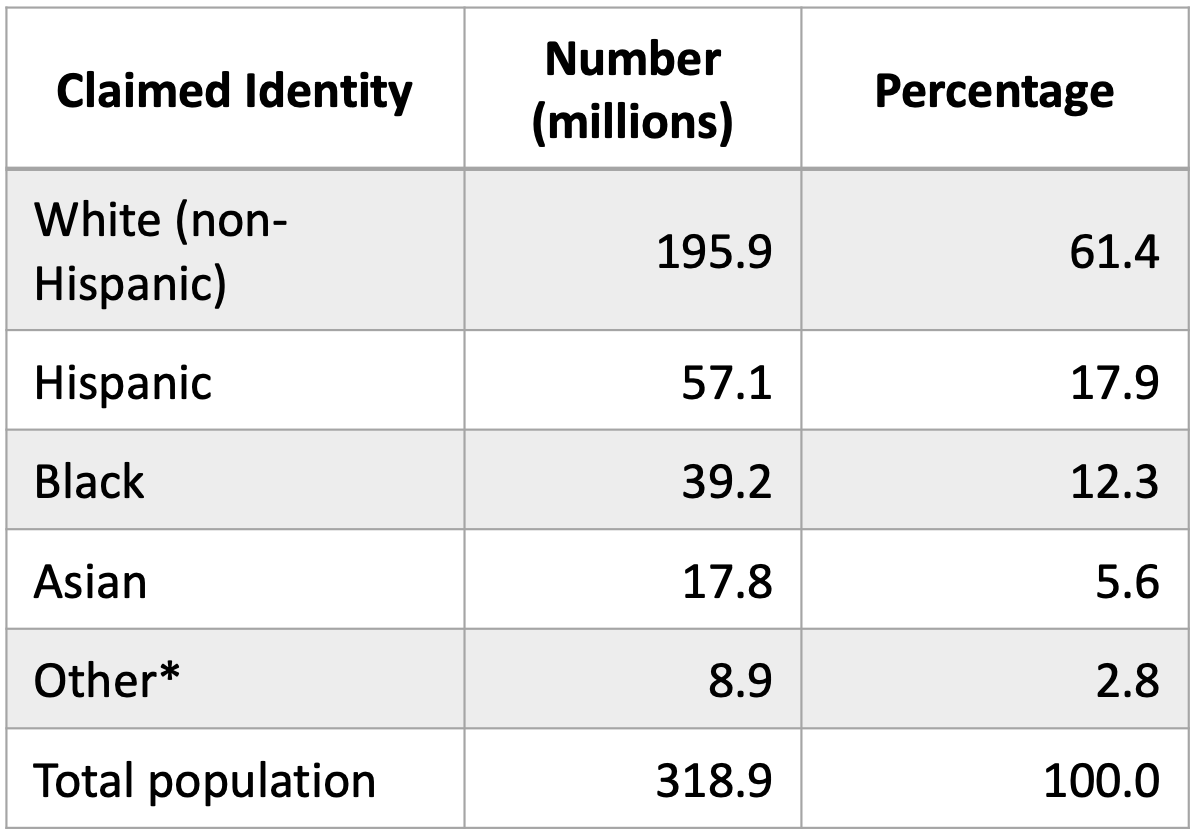 3 Important Things About This Lecture:
Race is a cultural group rather than a biological reality!
The social construct of race dates all the way back to early Japanese beliefs and cultural norms such as the idea of: "burakumin" a social class assigned to people who were at the bottom of the social ladder.
Genetic varation correlates with geographic distance - NOT with continent or origin!
My favorite thing from this leture:
I had never know the fact that race was not a biological reality but instead a cultural construct, fascinating to learn otherwise
Importance of Lecture:
Goes through the importance and history of racial and ethnic norms we have today and how they could be misinterpreted
Created By: Jack Venhuizen