Lecture 6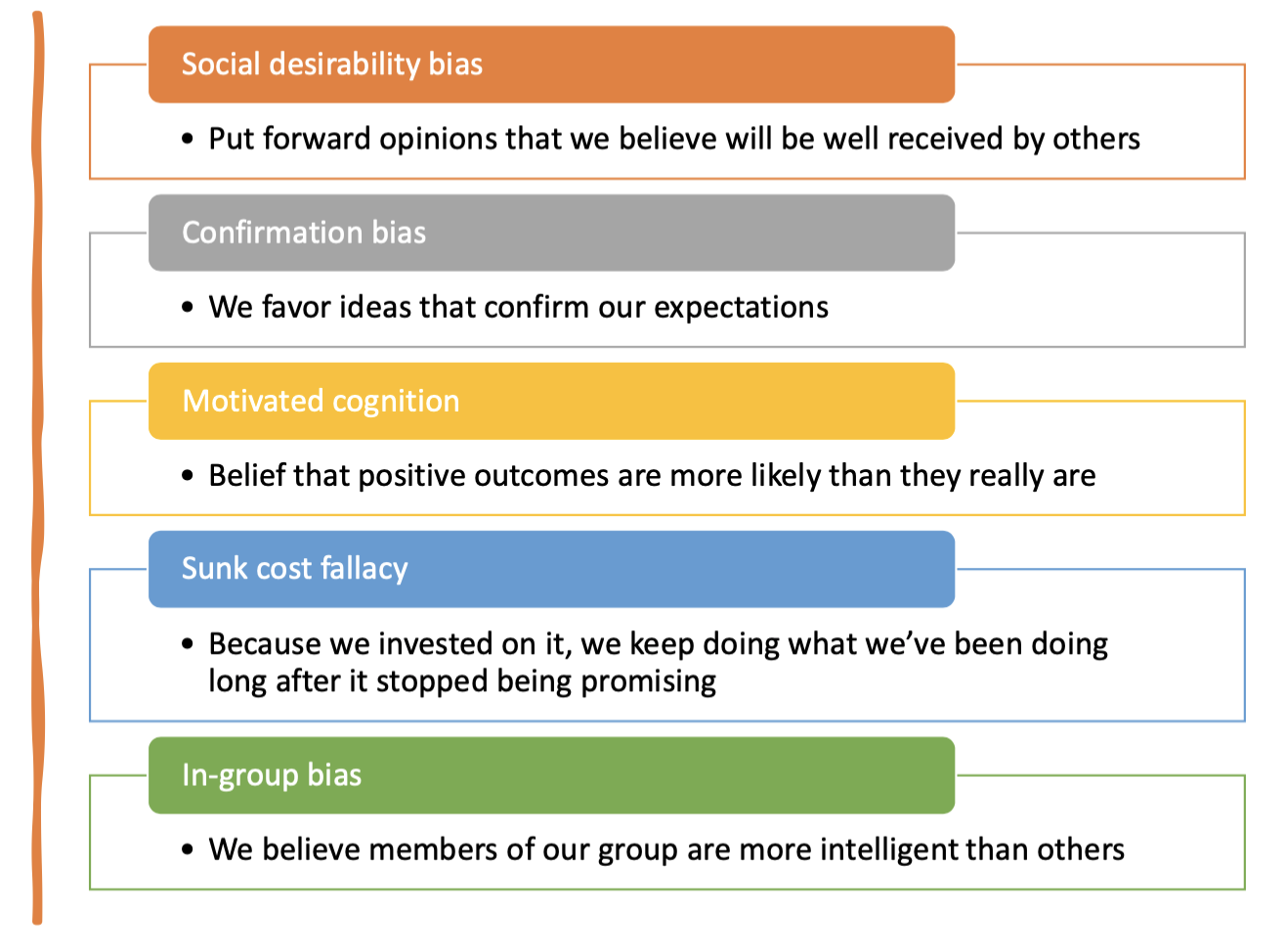 3 Important Things About This Lecture:
Different biases such as: social desirability, confirmation, motivated cognition, in-group, and suck cost fallacy
The attributes of the race concept stem from essentialism and biological determinsm and can be seen being put into practice all the way back to the age of exploration in the 1500s
In modern anthropology, race is not an accurateway to desribe human biological variation; yet race has huge implications socially, biomedically and forensically.
My favorite thing from this leture:
Found it very interesting about how the last main point in the 3 important things and that although it shouldnt matter, race does has huge importance.
Importance of Lecture:
Origins of race and its classification is shown and documented in this lecture
Lab 2
This lab was used to show the frequencies of alleles/genetic traits seen in offspring of different genotypes.
Created By: Jack Venhuizen